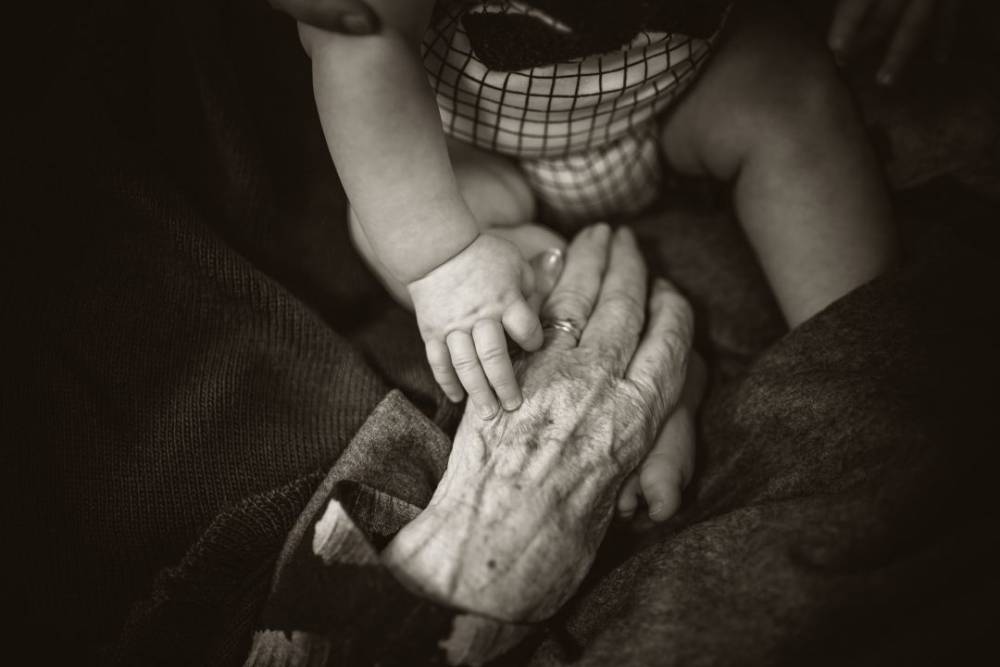 Photo property of AINDACE
Since last January, LLOOL TECHNOLOGY has been associated and intends to collaborate with the AINDACE foundation following their social purposes, promotion, awareness and fund-seeking destined for research of brain diseases (Alzheimer', Parkinson, ALS, tumors, trauma, cerebral palsy, cerebral anoxia, strokes etc.) and the support, assistance, education, orientation and information for the families, entities and patients with disabilities caused by a brain disease as well as assisting them in their possible rehabilitation and social integration.
Through their website www.fundacionaindace.org, you will be able to find more information about the work carried out by the foundation and all related topics. You will find as well the activities we carry out for our social purposes achievement.
You can reach the foundation through their email address info@fundacionaindace.org or their phone numbers 663 75 92 66 / 985 20 98 98